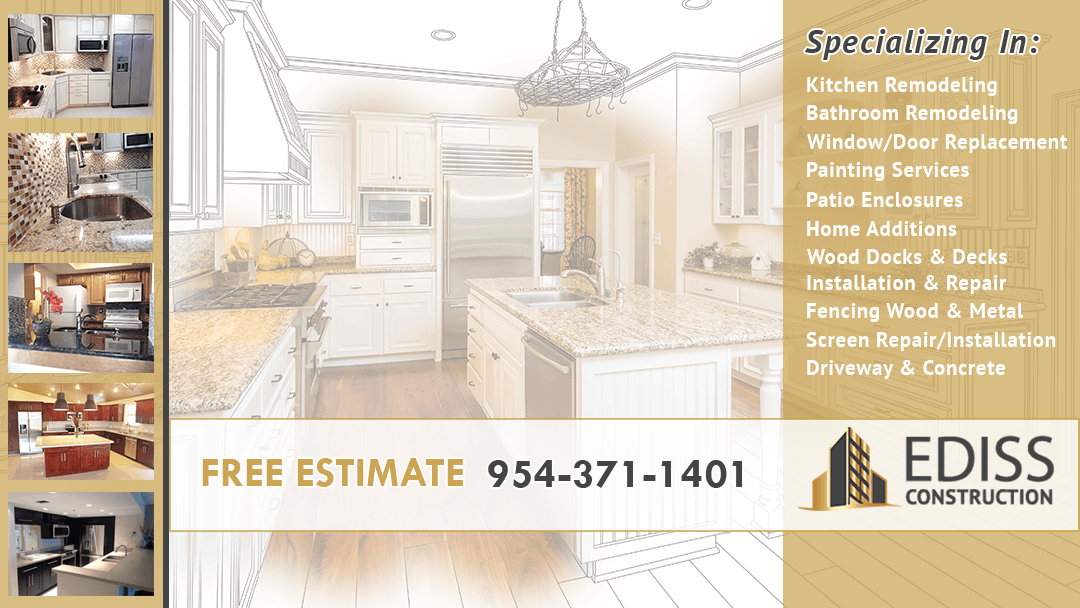 Looking For A Remodeling Company in Hollywood?
Ediss Remodeling Company Hollywood is a home improvement company serving Hollywood and the surrounding areas for over 10 years. Your home remodeling project is very important to you and to us. This is why we start every project with a free in-home design consultation. Our home remodeling design consultant will listen to your specific design ideas, review the space where you desire to remodel and work with you to develop your personalized plan.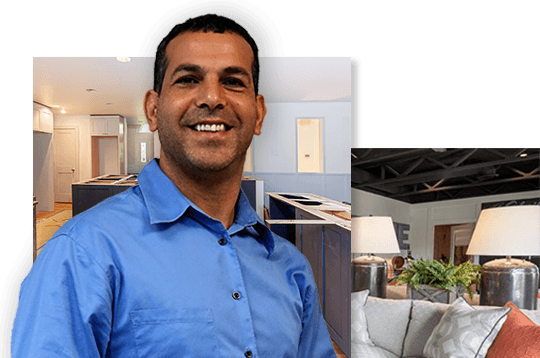 "At Ediss Remodeling Company, we're committed to customer satisfaction proving it with our level of service over the past 10 years. From product innovation and high-quality materials to our affordable remodeling options, we go above and beyond to meet the needs of our customers."

We Are Committed to Customer Service
Ediss Remodeling Company has been helping Florida residents create their dream homes since 1994. We're so sure you'll be thrilled with your remodeling project that we even offer a workmanship guarantee for as long as you own your home, and a commitment to satisfaction guaranteed.
Projects completed on time and on budget with a high level of customer satisfaction.
Working Hours with enthusiasm and passion to deliver outstanding service.
Happy Clients from all around South Florida received professional remodeling services.